Jace Inspires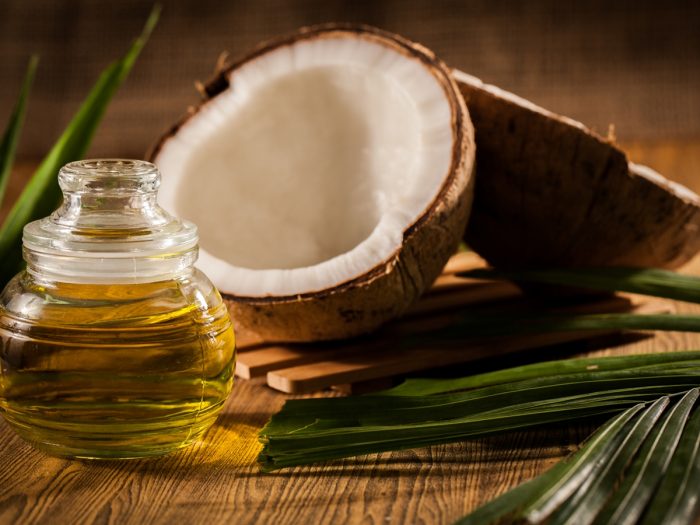 The coconut tree is considered the "tree of life" in much of Southeast Asia, India, the Philippines and other tropical locations. And today, there are over 1,500 studies proving the health benefits of coconut oil.
Some of the top coconut oil benefits include:
Balances hormones
Kills candida
Improves digestion
Moisturizes skin
Reduces cellulite
Decreases wrinkles and age spots
Balances blood sugar and improve energy
Improves Alzheimer's
Increases HDL and lower LDL cholesterol
Burns fat
I can personally attest to these uses below because I have been trying them for a while already with Coconut Oil Unrefined, Cold-Pressed Virgin Oil by Simply Nature.
So, here we go!
Natural Skin Moisturizer. Using coconut oil for skin health works well as a moisturizer for your face. It absorbs quickly, and is non-greasy. At room temperature, coconut is a solid, but it quickly melts when it comes into contact with hands. Before…
View original post 477 more words