Jace Inspires
Let us always meet each other with smile, for the smile is the beginning of love. -Mother Teresa


Don't cry because it's over. Smile because it happened. -Dr. Seuss
We shall never know all the good that a simple smile can do. -Mother Teresa


Start every day off with a smile and get it over with. -W. C. Fields
Use your smile to change the world, but no matter what happens, do not let the world change your smile.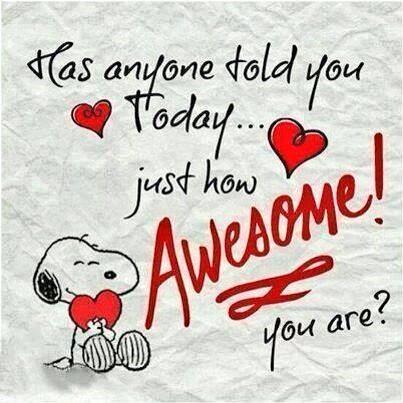 Be the reason that someone has a smile on their face today.
Keep smiling, it makes people wonder what you are up to.
Life is short so try to smile while you still have all of your teeth left.
 When you smile, you make life more beautiful.

Let's go!